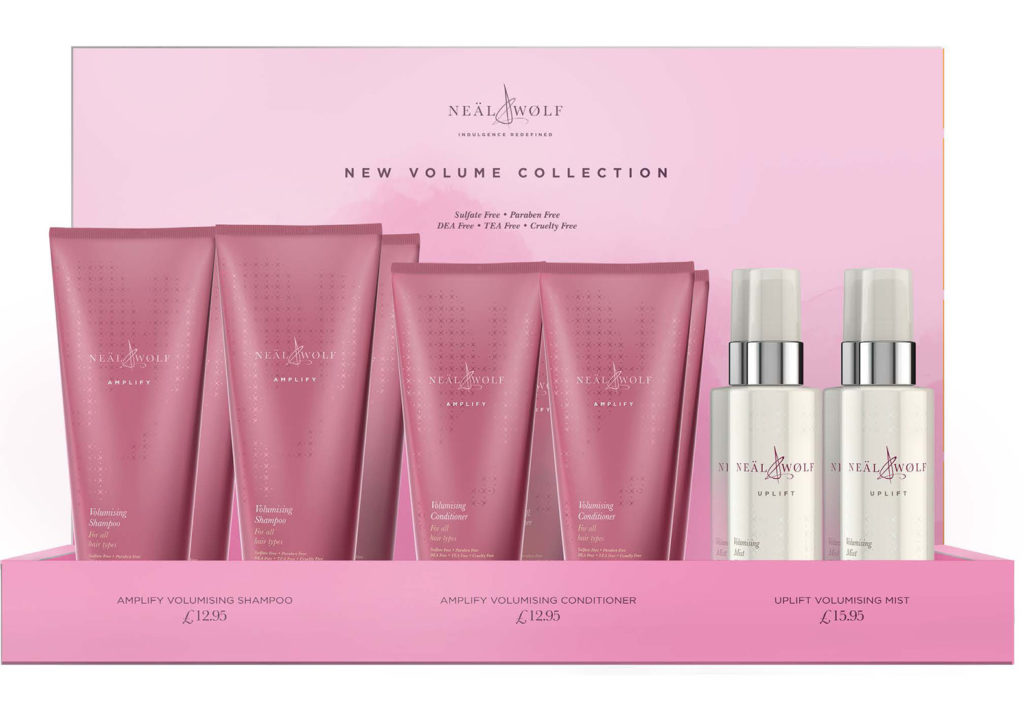 Why Neal & Wolf?
Here at Marianne's, a Basingstoke based hair salon, we're hot on knowing exactly what goes into our products to ensure we can tailor our treatments exactly to our client's hair. Neal & Wolf's philosophy focuses around the importance of knowing what's included in every bottle and this allows us to provide the best advice on which product suits you best.
However, unlike many brands Neil & Wolf have decided to steer clear from certain chemicals to ensure a friendlier product suitable to all types of skin and hair.
The Neal & Wolf brand is tried and tested by many customers and salon professionals and remains a name that delivers on results every time. From its unique fragrance to luxury refined packaging this British brand manufactured right here in the UK, produces products that promise to deliver on experience.
Hair Colouring
Hair Colouring, Highlights and Lowlights in Basingstoke
Why use Marianne's for your hair colouring and highlighting in Basingstoke?
99.999% guarantee that the hair colour swatch(es) you and your stylist select, will be the hair colour(s) you get
Want multi-toned highlights? We can add up to 8 shades of colour to your hair in one sitting, to achieve dramatic natural highlights
Because the product we use doesn't contain high levels of peroxide your hair will never be damaged during the colour process, but you can still achieve the lightest and brightest of colour shades
The low amonia content of our Scruples hair colouring products allow you to enjoy better conditioned hair, with more shine and manageability
We keep our prices affordable so you can keep your hair looking great!
Experience the true colour match yourself – watch video trailer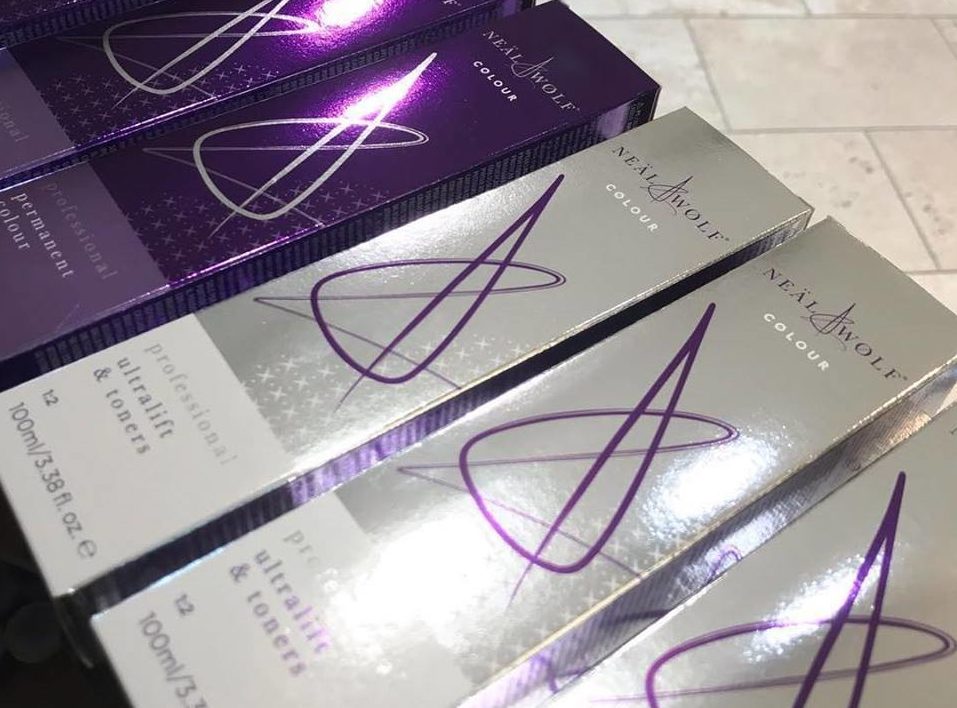 Price: £55 – £85
*Complimentary professional hair treatment will prevent your colour fading and close hair cuticles.
"Excellent at doing hair ups! So friendly and really go out of their way to help you."
"Being a dark colour for 10 years I was quite nervous to go blonde but I really wanted a change. I couldn't have gone to a better place, very professional. The bonus also is the salon doesn't use harmful colours either! Fully recommend!"
"Mariannes been doing my hair for years and knows exactly how I like it. Perfect every time!"
"Always does my hair perfectly! And my wedding hair stayed in all day and night! "
"I love having my hair done at Marianne's, everyone is so friendly and my hair looks and feels great each time."