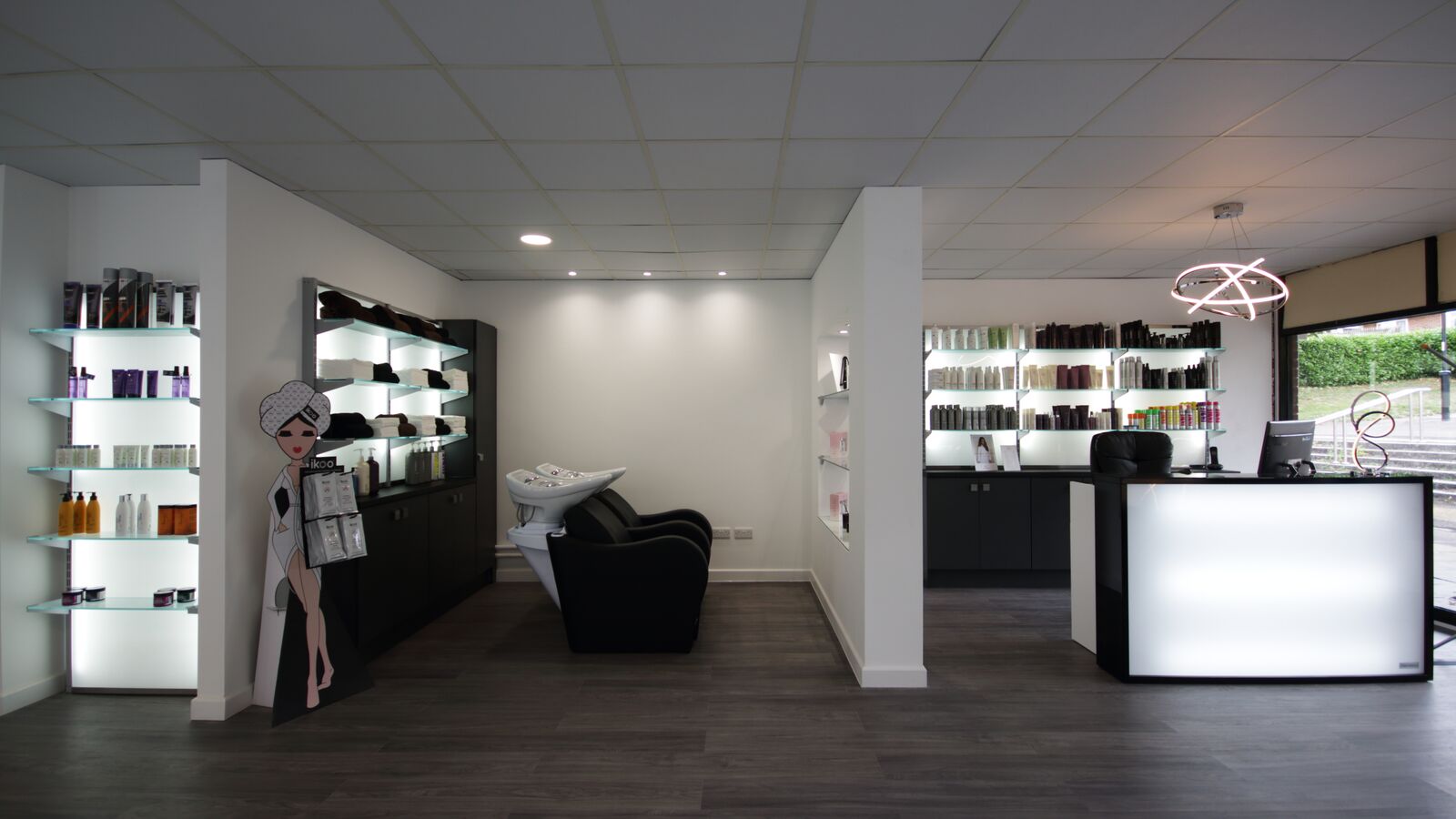 Restore your hair back to optimal condition
Frizz-free hair
Ultra smooth hair
Long lasting results
"After years of colouring, highlighting and straightening with irons, my hair was damaged. This treatment has transformed my hair! I'm looking and feeling great!"
Hair Smoothing
A treatment to smooth, control, strengthen and repair hair
72 Hair smoothing hair treatment at Marianne's hairdressers in Basingstoke, is a new hair smoothing treatment that de-frizzes, controls, strengthens and repairs your hair.
The 72 Hair smoothing hair treatment combines ingredients to give you a system that offers frizz free control without causing stress on the hair.
The hair smoothing treatment has been designed to penetrate all hair types that can rejuvenate your hair, bringing it back to its healthy original state, by actively conditioning and revitalising the hair.
Like a Brazilian Blow Dry, the hair smoothing results eliminate frizz, locks in colour and reduces blow drying time for up to 12 weeks.
"Being a dark colour for 10 years I was quite nervous to go blonde but I really wanted a change. I couldn't have gone to a better place, very professional. The bonus also is the salon doesn't use harmful colours either! Fully recommend!"
"Excellent at doing hair ups! So friendly and really go out of their way to help you."
"Marianne's been doing my hair for years and knows exactly how I like it. Perfect every time!"
"Always does my hair perfectly! And my wedding hair stayed in all day and night! "
"I love having my hair done at Marianne's, everyone is so friendly and my hair looks and feels great each time."