Luxury haircare from Neal Wolf
"Haircare doesn't have to be an indulgence" – Neil Capstick
Here at Marianne's Hair Salon, we understand how much your hair means to you and there's no denying that with great hair comes great confidence. That's why we use Neal & Wolf products at our salon – reputable haircare products that are designed with you in mind.
In 2009, with over 20 years' experience in the professional haircare industry. Neal Capstick saw a gap in the market for haircare products that were not only luxury. but incredibly affordable. And thus, Neal & Wolf was born.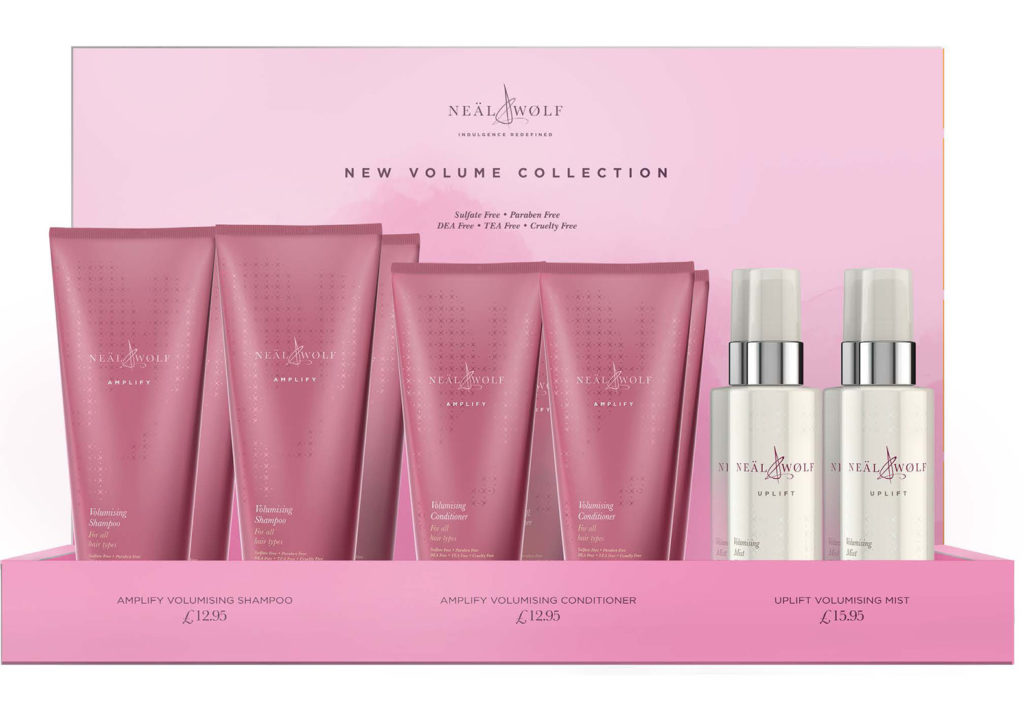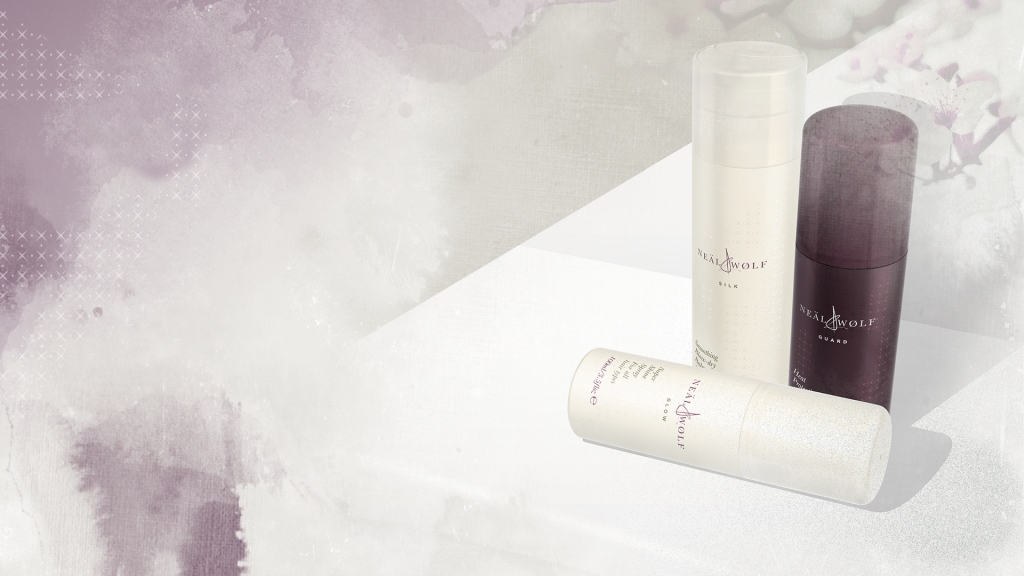 Why do we use Neal & Wolf?
Neal & Wolf's philosophy focuses around the importance of knowing what's included in every bottle and this allows us to provide the best advice on which product suits you best.
A wide range of everyday essentials to choose from
Luxury products for all hair types
Products tried and tested by customers and salons alike
Guaranteed results
Neal & Wolf has a large selection of collections to choose from. If you like anything your stylists uses during your visit, please let us know as you can buy Neal & Wolf products right here in our salon!
Ranges include:
Heavenly home and spa collection
Dedicated men's range
Tailored styling products
Salon professional colour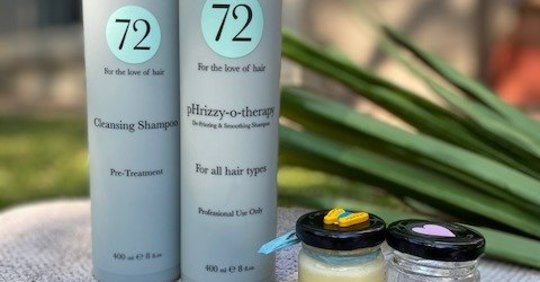 Why do we use 72 hair Phrizzy-o-therapy products?
Professional grade ingredients
All products contain luxe formulas
Each shampoo is specifically formulated for different hair types
Guaranteed treatment to leave your hair feeling soft, frizz free, smooth and weightless
72 Hair Phrizzy-o-therapy is a treatment but it only needs to be applied every 12 weeks and is progressive, which means the more you use it the straighter your hair will become!
If you require more information about the Phrizzy-o-therapy products and or wish to know more about the hair smoothing treatment, please call our salon or find out more here. 
Phrizzy-o-therapy de-frizzing & smoothing shampoo
"Beautifully glossy hair, with minimum effort, every day"
Thanks for 72 Hair this dream is now a reality thanks to years of development and collaborations with top salon professionals.
Each of 72 Hair's expertly formulated hair products have been developed to deliver salon-style results, at home. As a result your hair will be manageable, frizz free, and impossibly shiny, effortlessly.  72 Hair is a brand that has crafted a collection of professional hair smoothing products. Similar to a Brazilian blow-dry, the Phrizzy-o-therapy treatment delivers a semi-permanent, sleek finish and should be used in conjunction with the Phrizzy-o-therapy – De-Frizzing & Smoothing Shampoo to help give the treatment longevity. All 72 hair products have been designed to accommodate all hair types and textures – there really is something for everyone!
"Excellent at doing hair ups! So friendly and really go out of their way to help you."
"Being a dark colour for 10 years I was quite nervous to go blonde but I really wanted a change. I couldn't have gone to a better place, very professional. The bonus also is the salon doesn't use harmful colours either! Fully recommend!"
"Mariannes been doing my hair for years and knows exactly how I like it. Perfect every time!"
"Always does my hair perfectly! And my wedding hair stayed in all day and night! "
"I love having my hair done at Marianne's, everyone is so friendly and my hair looks and feels great each time."
Salon News
Products and services available in the salon