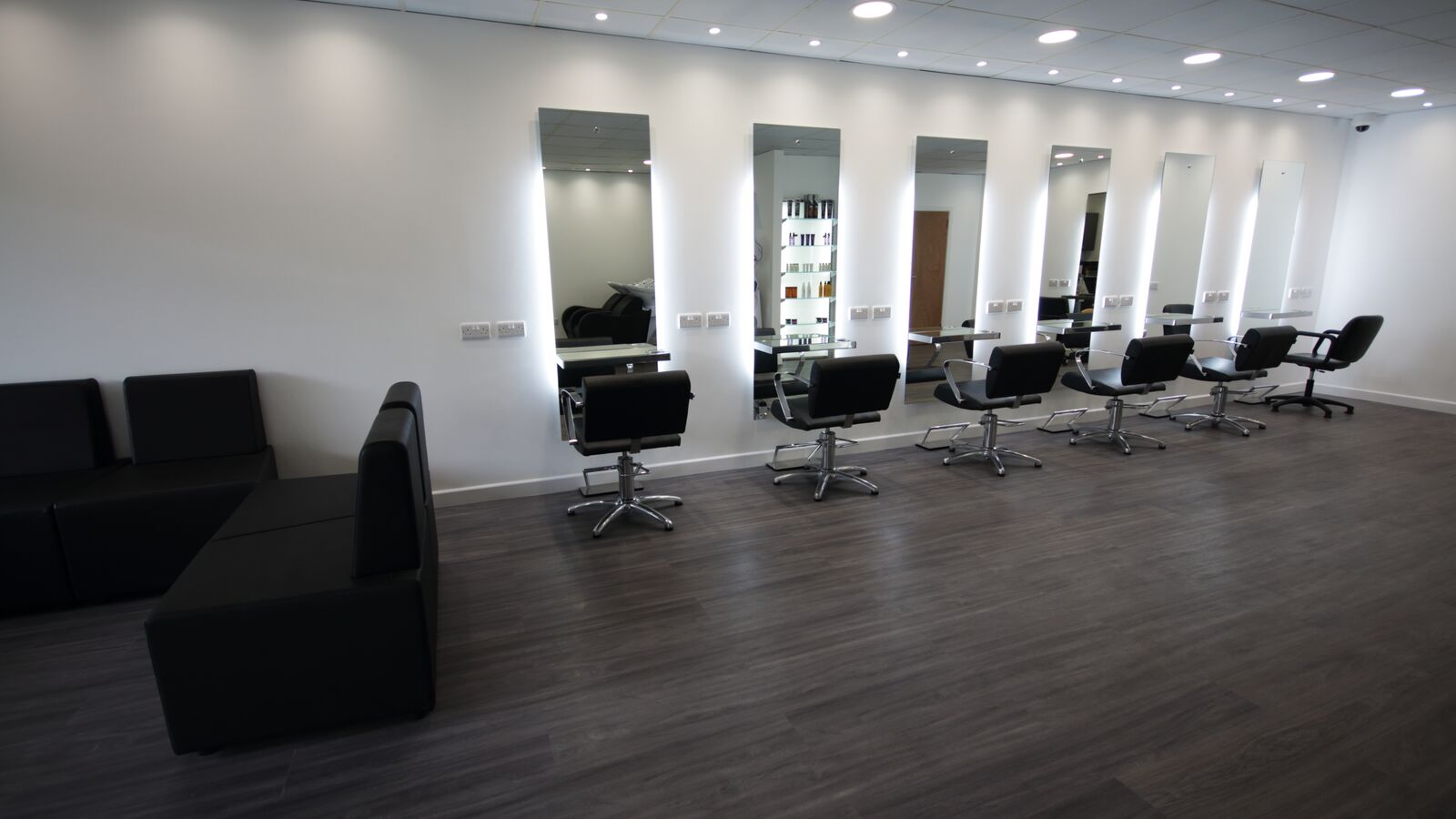 Marianne's hair salon is one of the leading hairdressers in Basingstoke, conveniently located in Central Basingstoke. We offer quality haircuts at a sensible price which means that you can keep you hair looking fantastic and in great condition – see prices.
Call us on 01256 363500 to find out more about our hairdressing services in Basingstoke. You can also book online.
Haircuts
Haircuts and Hair Styling in Basingstoke
Why Choose Marianne's for your haircuts and hairdressing services?
Receive in-salon practical advice on how you can improve the condition of your hair at home
Easy access & lots of FREE car parking!
Book online
Open until 9pm Tuesdays, Wednesdays, Fridays
We are always on the look out for innovative hair products which will improve the condition and manageability of your hair
"I love having my hair done at Marianne's, everyone is so friendly and my hair looks and feels great each time."
"Always does my hair perfectly! And my wedding hair stayed in all day and night! "
"Mariannes been doing my hair for years and knows exactly how I like it. Perfect every time!"
"Being a dark colour for 10 years I was quite nervous to go blonde but I really wanted a change. I couldn't have gone to a better place, very professional. The bonus also is the salon doesn't use harmful colours either! Fully recommend!"
"Excellent at doing hair ups! So friendly and really go out of their way to help you."