While inside we may all secretly be screaming 'how can it almost be 2019?', here at Marianne's, a professional hair salon based in Basingstoke – we're sure on the outside you're all beaming with excitement at the prospect of new hair. After all, doesn't the saying go New Year, new hair?
As 2019 creeps in, there's a whole host of new hair styles and trends just waiting to be experimented with! Whether it's the return of some of those fabulous 90's braids, or bright vibrant colours, the New Year is a perfect opportunity to give all of these new trends a try!
Trend 1 – 'Charcoal Mink'
Sure, the grey hair trend has been around for a while, but it's definitely here to stay! With brands like L'Oreal creating Parisian Cool Palettes so you can achieve your very own smokey ashy shade or lighter silver charcoal tones at home, there's no end to this silver/grey trend!
If you feel like achieving this trend at home is a little risky, Marianne's is a professional hair salon based in Basingstoke, Hampshire who can give your hair that little added charcoal touch, keeping you on trend for the new year.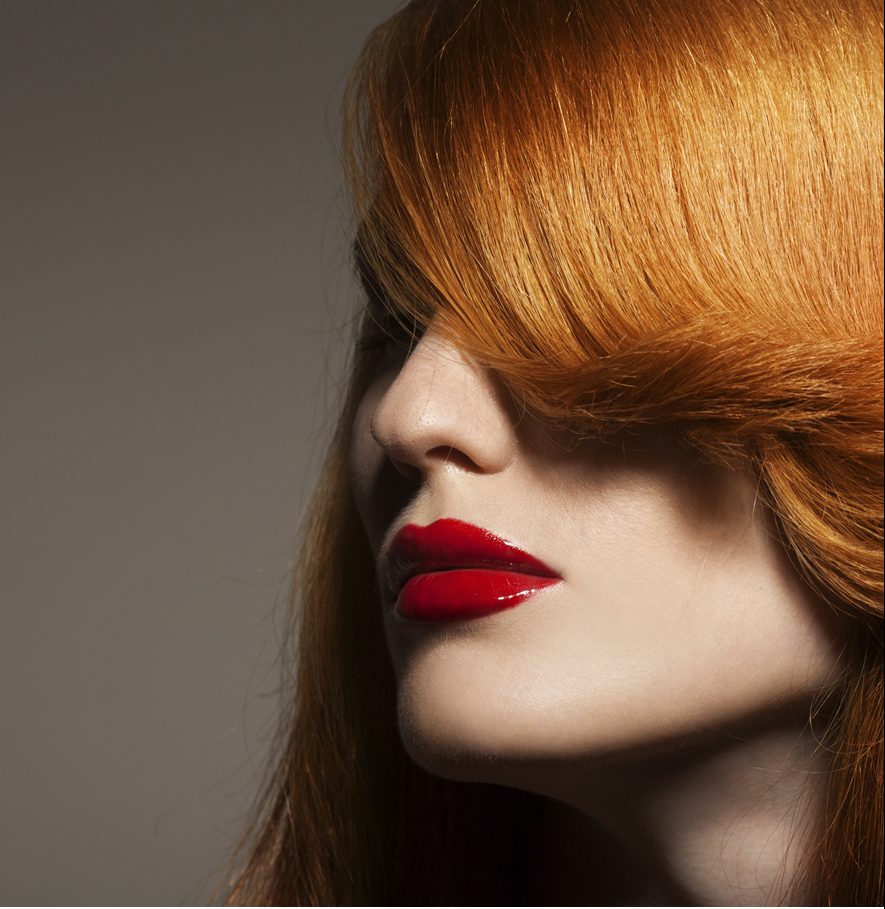 Trend 2- Copper Velvet
This reddish-brown colour has always been a popular hit when it comes to hair, but Copper Velvet is a more multi-tonal shade, allowing you to achieve a more luxurious and luxe look. However, it's almost impossible to create the perfect Copper Velvet tone from home due to the technical complexities that make up the finished shade. So, we recommend that you book in with us here at Marianne's, so we can get you well on your way to being a stylish redhead.
Trend 3- Bobs are back
 Fashionistas such as the likes of Elle are predicting that in 2019 there will be a definite shift away from shattered and layered hair towards a blunter, sharper finish- and we agree! Say goodbye to mid-length boyfriend bobs and help to something straighter cut, and above the shoulder. This cut, if executed correctly will do wonders for your bone structure! So, if you're looking to achieve this look or something similar, don't hesitate to contact one of our team who can guide you in the right direction.
Trend 4- Pintura Highlights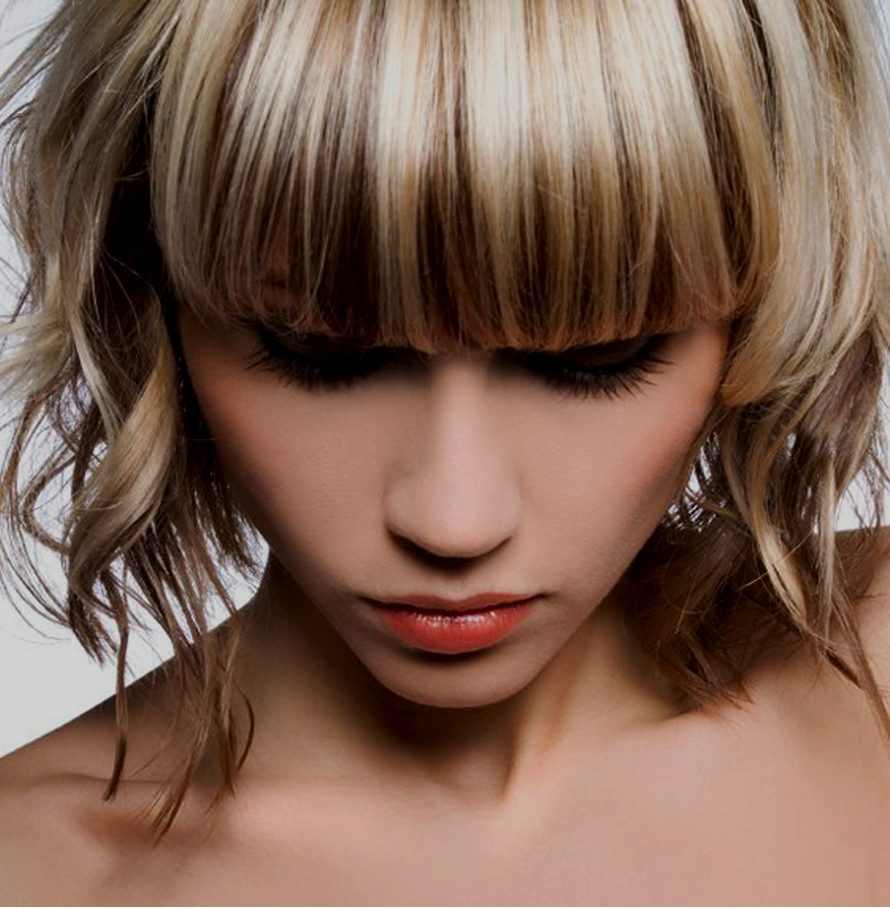 For those who are unsure, Pintura is a colour technique used to colour curly and more textured hair. In fact, the word itself literally means 'to paint'. To achieve this look colourists hand-paint the curls without foils ensuring the colour adds dimension and accentuates the client's curls. Just like a Balayage the added colour brings light to the face but as you can imagine is very bespoke to each and every client.
Do you want to add some lighter colours to your hair, and show off your curls? Simply pop by our salon in Black Dam, Basingstoke and speak to one of our colour specialists for further advice.
There we have it, some essential hair trends you have to try in 2019! But remember folks, there's 365 days in a year, so there's no need to have a whack at these styles all at once!
If you're looking to spruce up your hair for the New Year, Marianne's hair salon based in Basingstoke, is a professional hair salon offering a wide range of services to suit your needs. Simply give us a call on 01256 363500 to discuss your requirements further.